Current Openings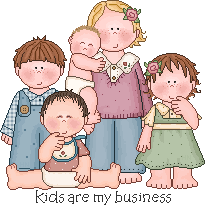 We have openings for children ages 18-months and up. These slots will be available January 2012.
If you are interested in one of these slots, please contact us for more information and to set up an interview.
Also, feel free to request that we add your name to our waiting list for any slot that may open at anytime in the future.
Thank you for your interest in Bev's Daycare.