Dr. Seuss' Birthday Celebration

Throughout the week of March 2, 2009, we celebrated Dr. Seuss' birthday.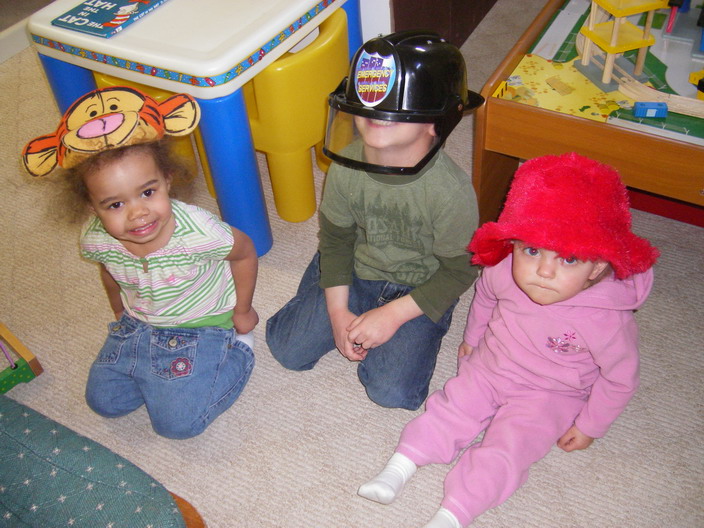 We all wore silly hats while we listened to "The Cat in the Hat". Then we made a Cat's Hat craft.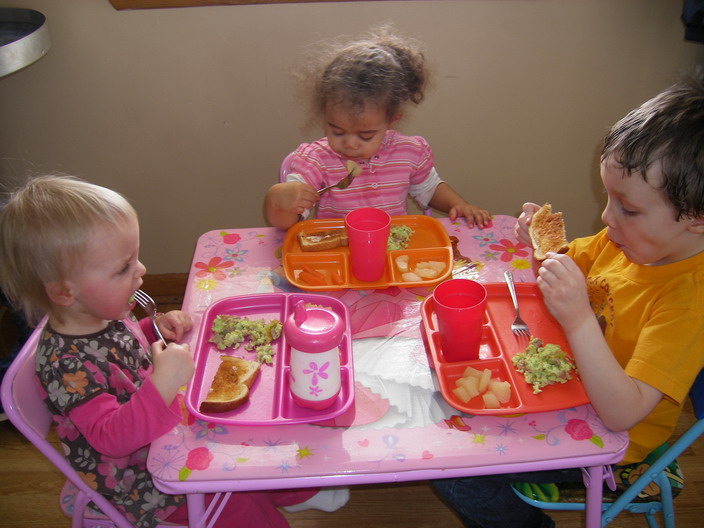 We read "Green Eggs and Ham", and then had them for lunch. Some of us like green eggs and ham!

We read several other Dr. Seuss books throughout the week. I apologize for the lack of pictures this year. Even though I had a whole week, I seem to have forgotten to use the camera!
Back